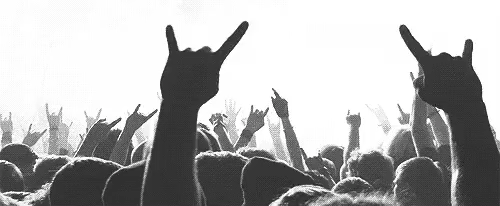 Pueblo, CO
The dispensary that rocks!
Sunday through Thursday 8A-9:45P




Friday and Saturday 8A-11:45P
You read that right...we are open until 11:45 PM on Friday and Saturday night
Welcome to the 404
the dispensary that rocks!
As Pueblo's premier downtown dispensary, we pride ourselves on being a next generation shop with excellent customer service and premier cultivation.
Whether you are a seasoned veteran looking for the most potent, exotic strains or a newcomer who wants to explore all that Colorado has to offer, The 404 has the selection and knowledge to help. From bud, top-shelf concentrates, edibles, topicals, tinctures and more, let our budtenders guide you toward your new favorite product.
Our proprietary line of concentrates and vape cartridges always strives to be the highest quality at the best price, to give you the best choice.
Check our social media @pueblo404dispensary to keep up with Alpaca news!
​
​
For the quickest response on product selection, to speak with a manager, or for further assistance, call our store using the number above. Thank you!
​
Corporate, vendor, or marketing inquiries? Check out the INFO tab.
​