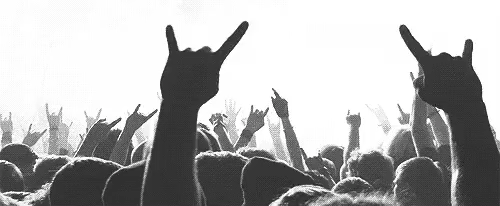 Pueblo, CO
The dispensary that rocks!
404 N Greenwood St. 81003
Welcome to the 404
the dispensary that rocks!
Sunday through Thursday 8A-9:45P
Friday and

Saturday 8A-

11:45P
As Pueblo's premier downtown dispensary, we pride ourselves on being a next generation shop with excellent customer service and premier cultivation.
Whether you are a seasoned veteran looking for the most potent, exotic strains or a newcomer who wants to explore all that Colorado has to offer, The 404 has the selection and knowledge to help. From bud, top-shelf concentrates, edibles, topicals, tinctures and more, let our budtenders guide you toward your new favorite product.
You read that right...we are open until 11:45 PM on Friday and Saturday nights
​
THE VISION.
​
Canna-Community

High Quality

Reimaging the Dispensary Experience

Colorado Recreational

Control through Cultivation
THE MISSION.
​
Premier Customer Service

Next level Canna-Knowledge

Top-Shelf Product Variety

Convenient Downtown Location

Best Local Specials

Critically Acclaimed
THE VIBE.
CHECK IT OUT.
​
Sex, Buds, and Rock & Roll

The friendliest budtenders in the industry

Less quiet, clinical dispensaries. More:

Prize wheels. ​

Rewards on every dollar.

Your favorite jams.
The 404 is the official destination for TasteBudz gummies in THC and CBD varieties! TasteBudz gummies are hand crafted from scratch in small batches to ensure the most enjoyable and delicious experience possible.
FIRST STRAIN SPECIFIC GUMMY IN COLORADO!
Our proprietary line of concentrates and vape cartridges always strives to be the highest quality at the best price, to give you the best choice.
Check our social media @pueblo404dispensary to keep up with Alpaca news!
ADDRESS
​
404 N Greenwood St. Pueblo, CO 81003
Tel: (719) 696-9769
OPENING HOURS
Sunday-Thursday: 8am - 9:45pm
Friday-Saturday: 8am - 11:45pm
​
For the quickest response on product selection, to speak with a manager, or for further assistance, call our store using the number above. Thank you!
We will respond to your inquiries within 24 hours.
​
Corporate, vendor, or marketing inquiries? Check out the INFO tab.
​